No Commission or Marketing
We represent our clients and have their best interest in mind. We are always on the search for the right businesses to showcase to our buyers. If you are interested in being listed with us let us know. The only fee we charge is for preparing a information memorandum if your don't already have one.
Our clients are serious about buying a business. They range from company owners and directors to private investors, entrepreneurs and private equity groups.
We understand how businesses are affected when it is known they are for sale. Your business details will only be shared with our screened and qualified buyers that have signed a non-disclosure agreement and confidentiality agreement and your business will not be listed on public domains.
8 Things to ask your Broker
BizVision Clients
We are currently working with our clients globally to find the right match for their investment.
* last updated 25th of Jul 2021.
BizVision Seminars
We hold seminars and exhibitions worldwide to find qualified buyers and investors. With current COVID restrictions we have shifted to online conferences nationally and abroad.
* last updated 15th of May 2021.
Purchased Businesses
We assist in businesses purchases across many sectors including hospitality, tourism, manufacturing, services and professional practices such as accounting firms and medical practices valued over $200,000,000.
* last updated 1st of Aug 2021.
Our Services
By representing buyers, we assure our buyers have been through a screening process, are cash ready and serious. BizVision has a range of professional services to assist clients to purchase a business depending on their particular requirements. Some clients simply need assistance identifying a business to buy to save them thousands of dollars and time and others prefer BizVision's involvement through each stage of the purchase process.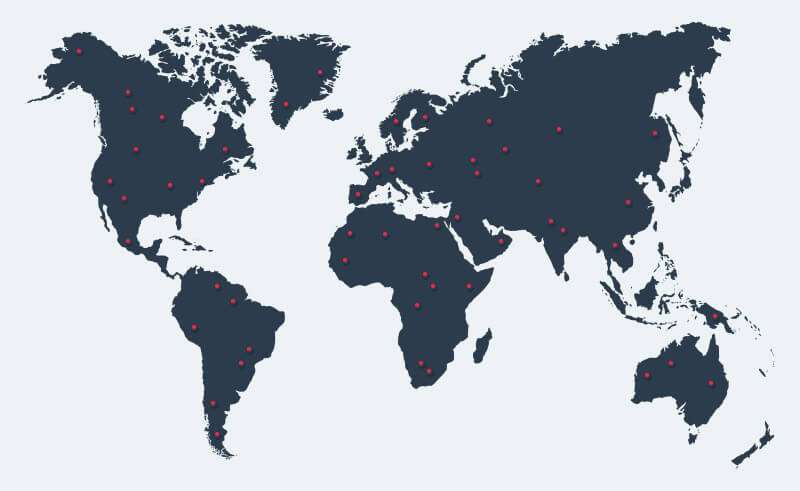 Our Network
Our team is always actively looking for solid businesses for our clients, locally and internationally. With affiliated offices in Hong Kong, London, Dubai, Singapore, and Sydney.
Ready for a new
lifestyle?