BizVision is committed to supporting business buyers start having their dream business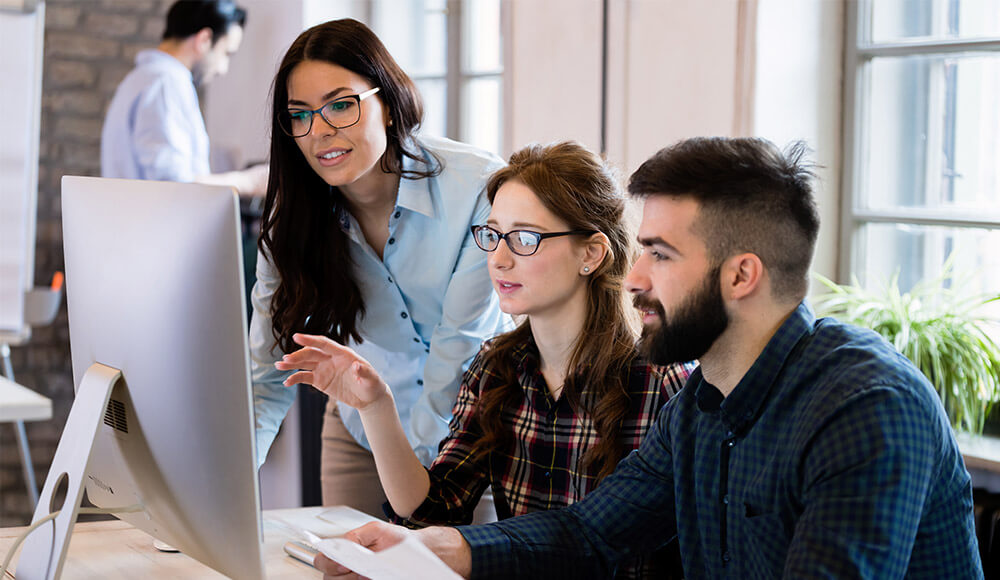 We will provide regular updates on the location and the industry you are interested in. As well as businesses recently purchased and updates on those businesses you are considering to buy.
There are many businesses out there that are never advertised simply because the owners are doing well and are not in a rush to sell. We actively approach those business owners looking for the perfect match for their business, they call their child, to take it to the next step. 
We will represent you and guide you through every step of the way from finding your dream business to making sure you have all you need to get started living the lifestyle you deserve.
Established in 2016, BizVision quickly grew to become the top business boutique firm in Australia. Helping clients buy over $240 Million in businesses for sale – thus giving Buyers and Sellers an extensive network of business connections across Australia to assist in Buying or Selling Business.
Business acquisition experience
Business Services
Sydney
Reza has several years of experience as a private investor and money manager. Reza has run several online marketing businesses. He knows how to take a company from a concept to eventually taking it to market. He understands that precise communication is the key to understanding a client's needs.
Nick has over 15 years of business management experience. His background includes the successful establishment of several companies generating millions of dollars in sales.  This extensive experience in owning and operating his own businesses gives him the confidence to relate with buyers and sellers on a business level, communicating in a language they understand.
Partner, Business Services
Melbourne
Lisa is a top-performing, high energy, self-starter whose passion is directed toward building connections between people to enhance positive and lasting relationships. Her active engagement with international buyers has made one of the most well-known business brokers in overseas markets including China and Singapore.
Everything you need to know to buy a business